Our residential fences are manufactured to the highest level of quality standards, cost effective and durable, and installed to a great level of detail.
Chain Link
Chain link fencing offers a number of benefits. It can be installed to various heights and specifications. It is affordable, and it also acts as a great security solution.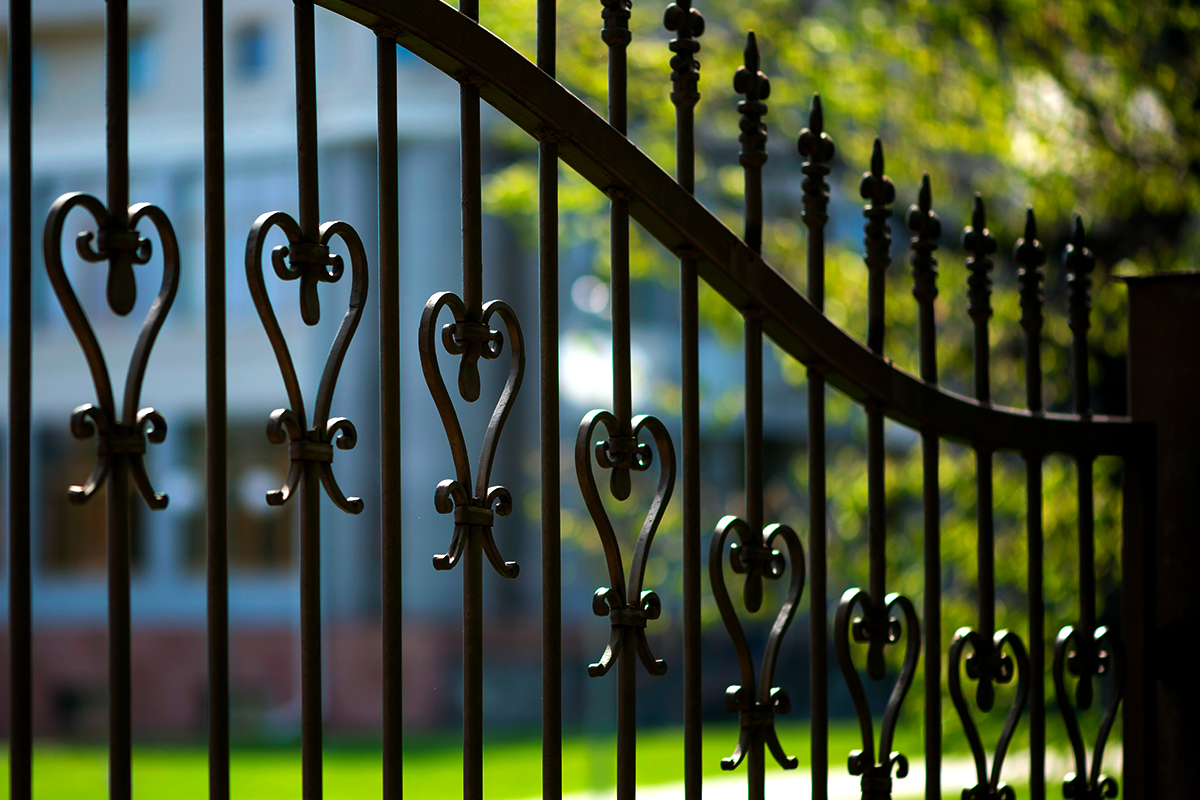 Ornamental
Wrought iron ornamental is a popular choice for residential fencing because it combines both strength and beauty. If you are interested in a custom wrought iron fence, please contact us.
Vinyl & Wood
Wood fences are the most popular style of fence with homeowners, mainly because of the privacy and strength of the product.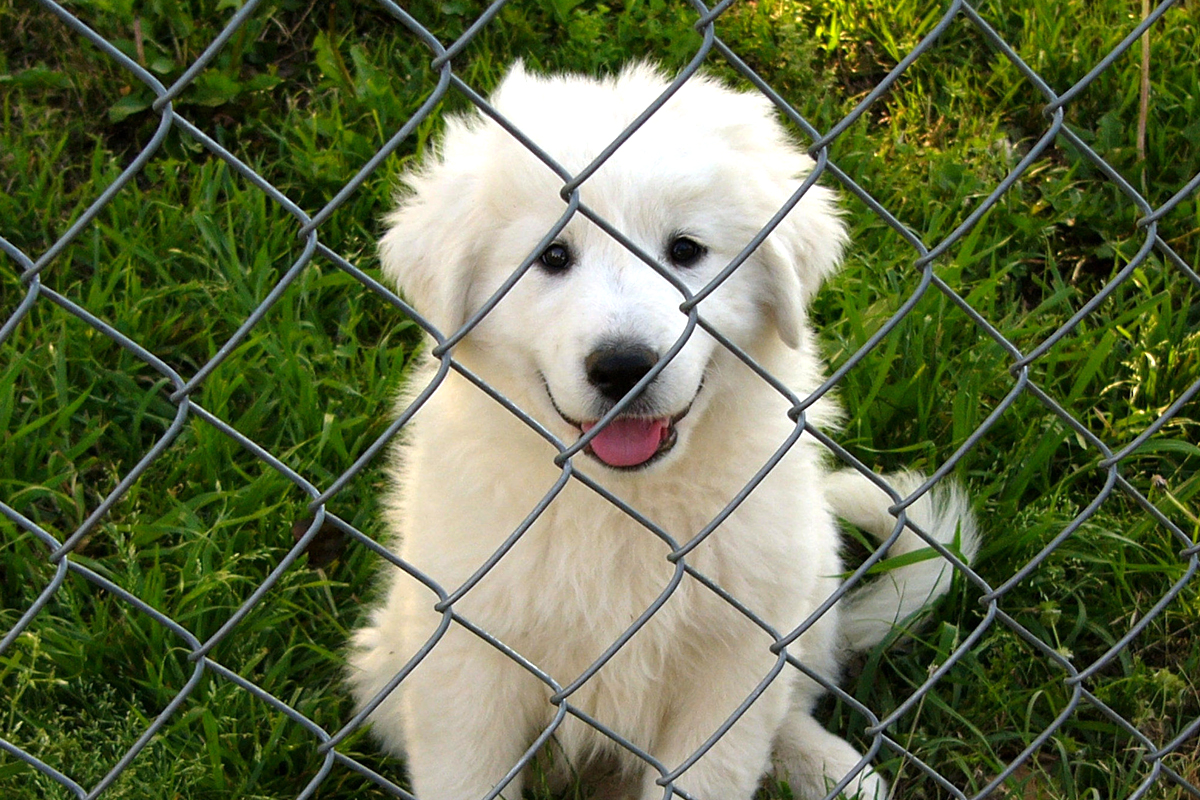 Dog Runs
Portable or permanent, we offer we offer a variety of dog runs that are perfect for dogs of all sizes.
Privacy Slats
The easy way to upgrade your chain link fence.We have a many wide range of privacy slat styles, heigths and colors.
SmartWall Fencing
SmarWall Fencing offer enhanced security and aesthatic appeal, which makes them ideal for areas that looksand funcionality matters.