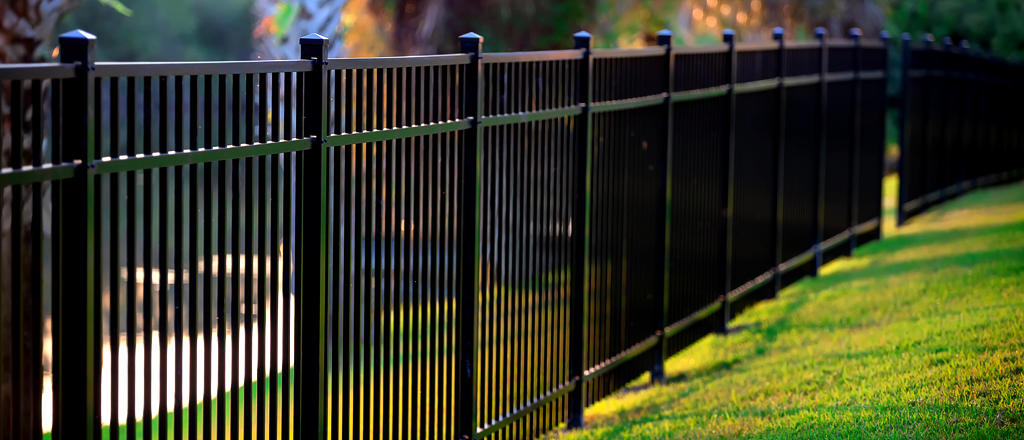 Over 35 years innovating
the fence industry!
Our experience designing, distributing, and installing makes us capable of creating your fence complying with your requirements and the solution you are looking for.
GET A FREE ESTIMATE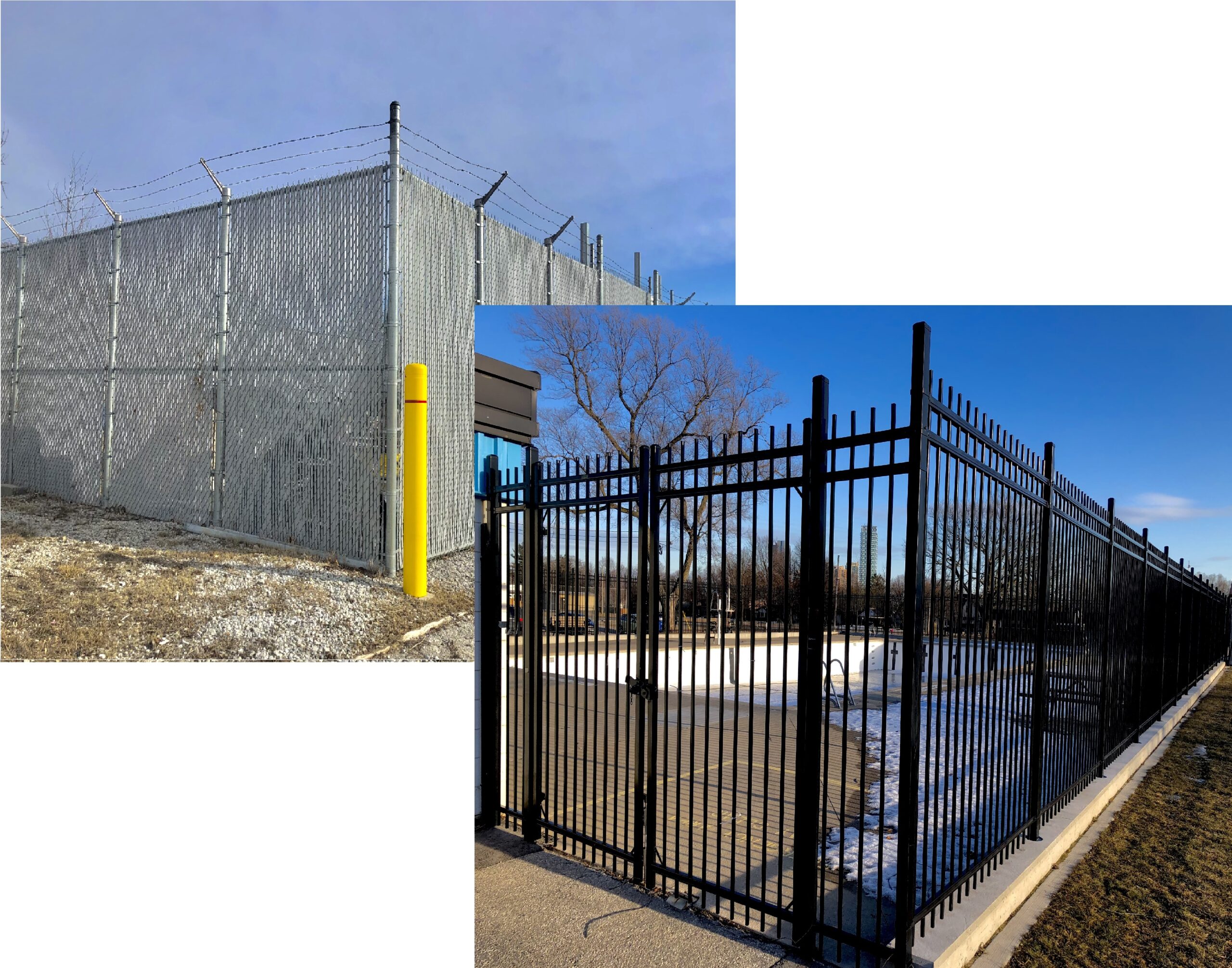 ABOUT US
Why Kranle
Fence & Metal?
Because we are passionate about fences. We pride ourselves on our fabulous customer service and providing the best quality products to match your needs. Our diligent and thorough service includes complying with all fencing regulations and specifications. We provide the right products the first time, so you can get the job done and forget about it. Our products include high-quality fencing material, accessories, agricultural, livestock products, vinyl, and polymer products.
We have more than 35 years of experience with fencing projects of all sizes, and as a local, we truly care about our customers, some of them have even become personal friends. Have questions about your project? We are happy to help.
We build your dream fence once and forever