Industrial & Commercial Fencing
We have the experience of miles of industrial and commercial fencing projects. With a proficient and dedicated fencing team, we offer many applications for commercial fences, from fences that provide privacy to security
Chain Link
Chain link fencing offers a number of benefits. It can be installed to various heights and specifications. It is affordable, and it also acts as a great security solution.
Ornamental
Wrought iron ornamental is a popular choice for industrial fencing because it combines both strength and beauty. If you are interested in a custom wrought iron fence, please contact us.
Privacy Slats
The option that helps you improve your chain link fence to add privacy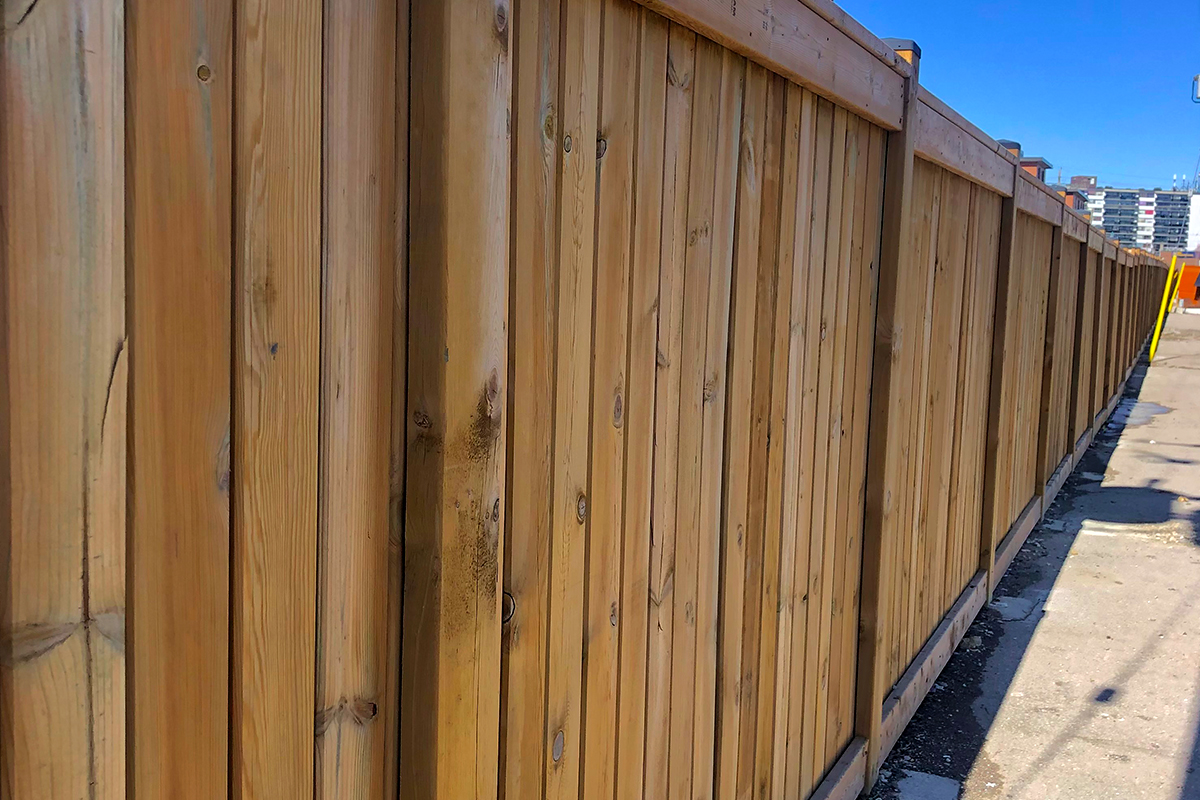 Wood Fence
The wooden fence in industrial projects gives a conservative and private style to the industrial one, it is definitely your best option if you are looking for privacy and elegance.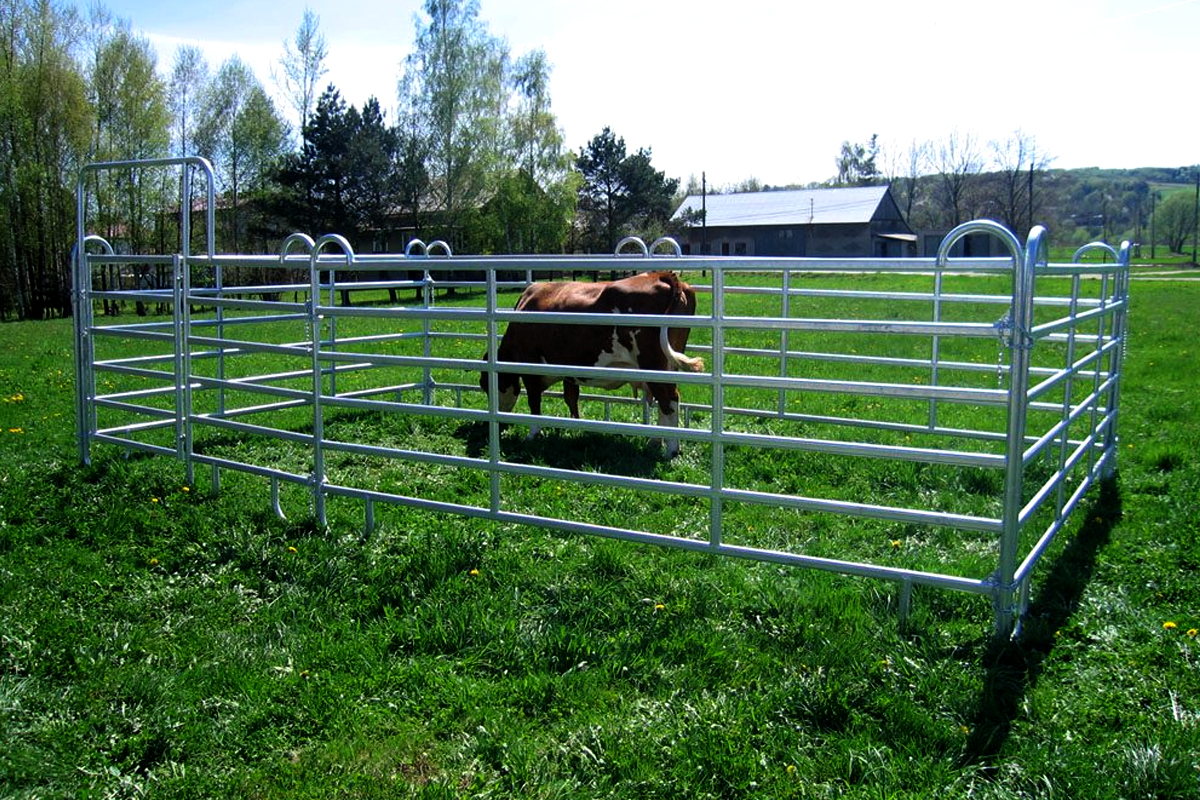 Farm Fence Systems
We manufactured barbed wire, barbed staples and other farm fence products. Please feel free to contact us with any of your questions or request a free estimate at your home or place of business.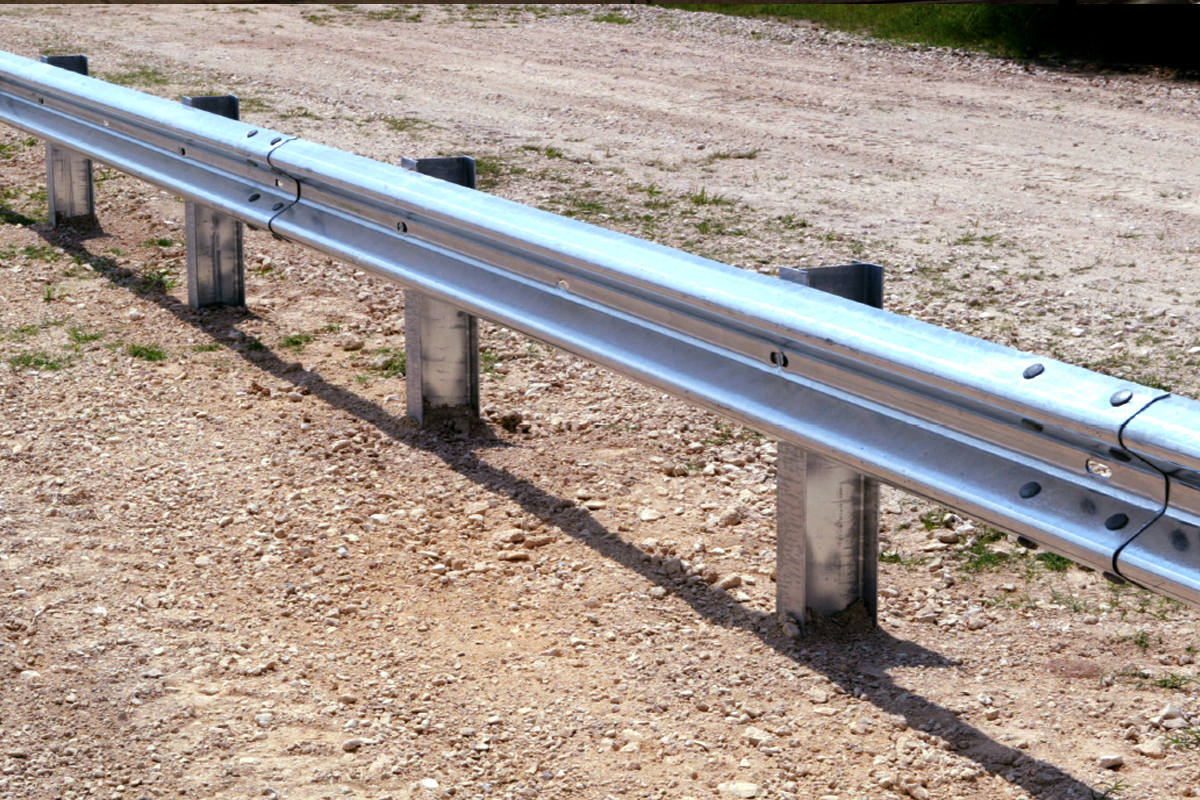 Highway & Guardrail
We supply and install steel guardrail, cable rail systems, and other highway and transit related products and systems.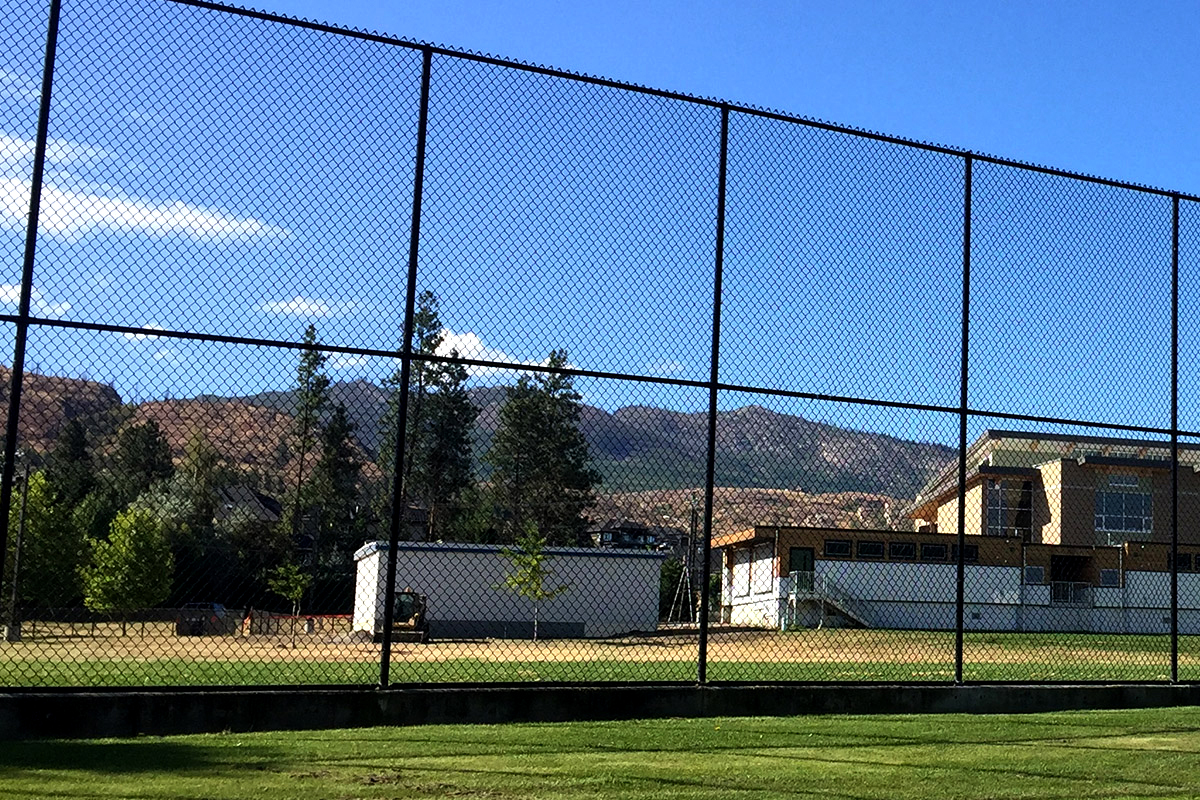 Sport Fencing
Fence for tennis court, ball diamonds hockey rinks and more. We manufacture supply and install wide range of quality systems.
Welded mesh
Commercial welded mesh fences offer enhanced security and aesthetic appeal, which makes them ideal for areas that look and functionality matters.